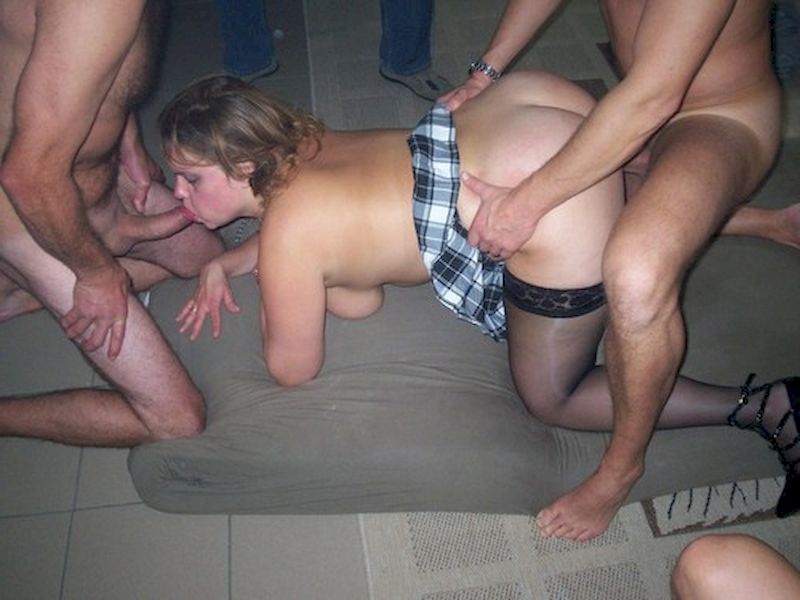 Whether you need an outsourced IT department, a skilled SWAT team for IT projects or a Virtual CIO to provide a strategic IT roadmap, Nextrio is the best resource to maximize your business' return on IT investment.
We're equal parts techie and
business-savvy. Think of us as your
slightly geeky, really smart secret
weapons in the IT world.
Contact us at 520.519.6301 or send an e-mail to support@nextrio.com for more information.
Need help now? Call our hotline and meet one of our friendly service coordinators.
520.545.7101 | Open Monday-Friday
8AM TO 5PM (MST), Except Holidays 24x7 support options available